I have long noted that progressives/socialist/communists are inherently violent (further elaboration here). The current riots and looting are just further validation of that observation. I really believe it is part of their nature.
This trait causes them to sometimes overreach. If their numbers are too small and/or they have insufficient influence over the existing government they can end up being arrested and/or removed from power and influence.
We get the details via Jake Whittenberg @jwhittenbergK5.
Seattle Mayor Jenny Durkan is so far to the left on the political scale that she said CHAZ/CHOP was more like a block party and "We could have the Summer of Love" than a illegal take over. Yet it appears the Seattle admitted Socialist Councilwoman Kshama Sawant has overreached the limits of Mayor Durkin. She has asked the city council president to investigate, punish, and possibly remove Sawant from the city council: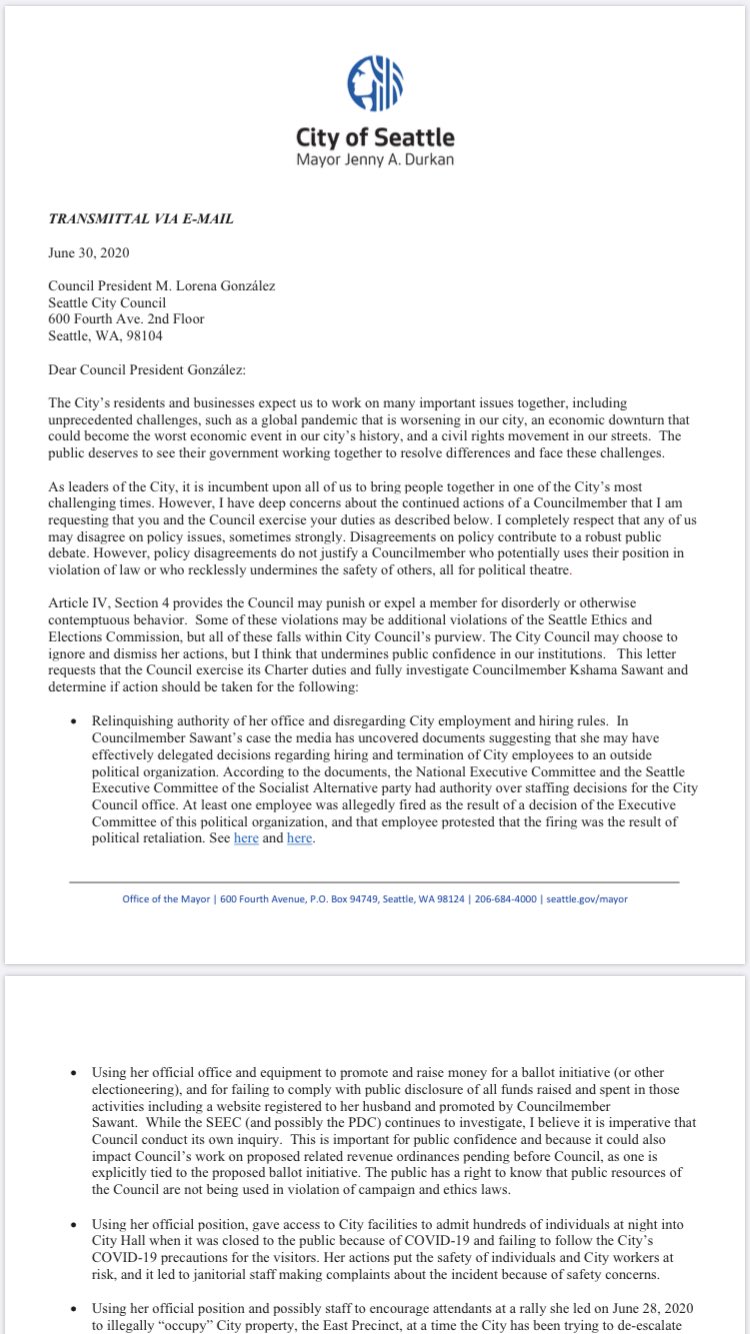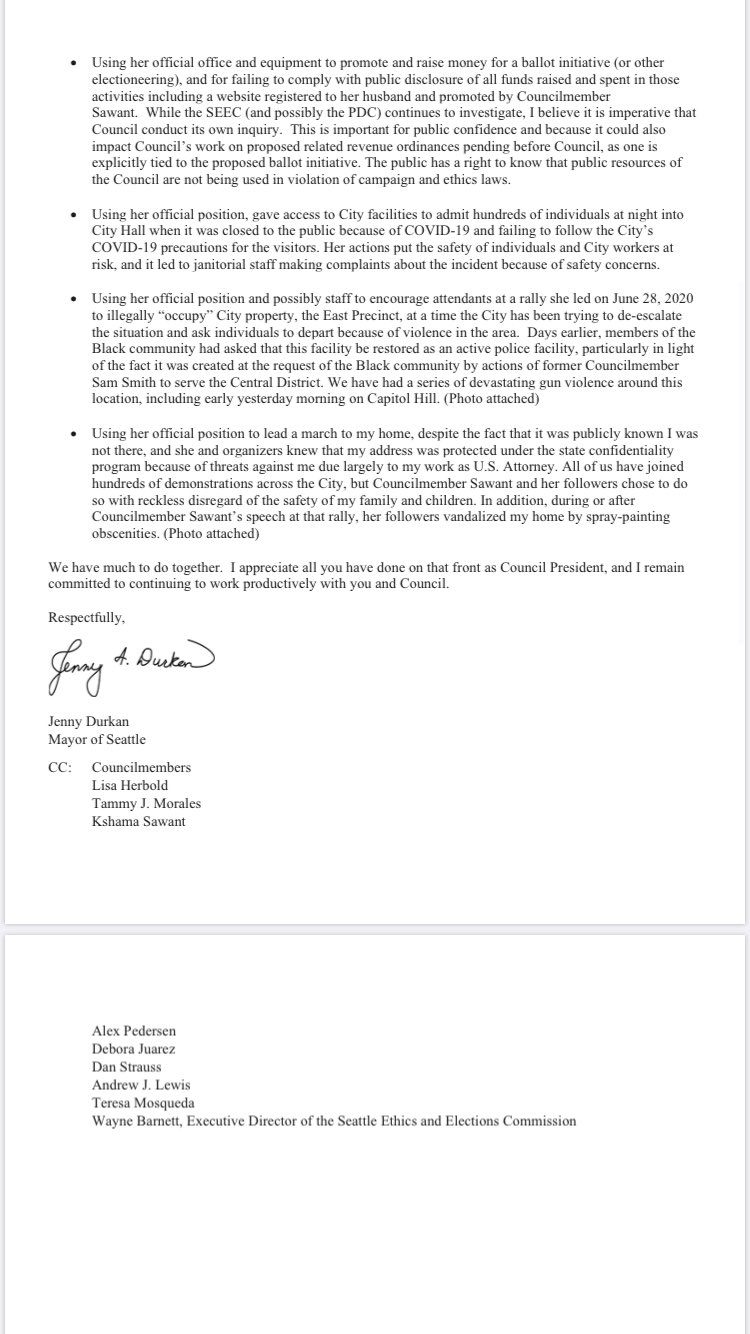 As Constitutionalist Selah 111 @111Selah said:
They are eating each other.
Nice of them demonstrate their faults for everyone to see.
Dave Workman also has things to say about the situation.