In Florida, being armed in public is such a casual formality that law enforcement does not issue the license to carry loaded, concealed guns; that is done by the Department of Agriculture – the same agency charged with issuing permits to pick tomatoes or transport livestock.
Their website is FreshFromFlorida.com. You can use it to get a permit to carry a loaded hidden gun without ever leaving your house.
Dan Gross
President, Brady Campaign to Prevent Gun Violence
March 27, 2012
Can you get a gun in Florida without ever leaving your home?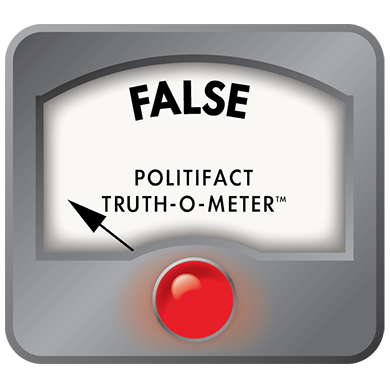 [Of course it was false. They have had a culture of lies and deceptions for so long I'm not sure they even know how to tell the truth.—Joe]