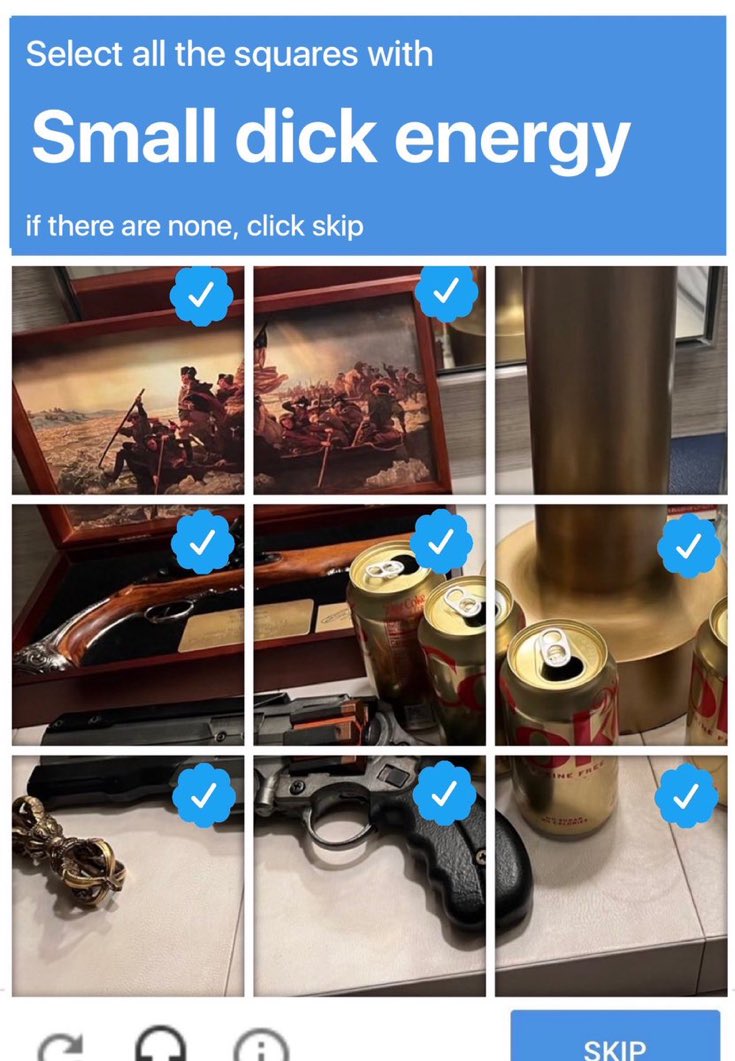 Kaylan_TX @Kaylan_TX
Tweeted on November 28, 2022.
[It's not only another Markley's Law Monday, it is another science denier!
Via a tweet from Fletch @Fletche97083235.
This in response to*:
My bedside table pic.twitter.com/sIdRYJcLTK

— Elon Musk (@elonmusk) November 28, 2022
Also, this is yet another example of "The left can't meme."—Joe]
---
* Look closely at the "revolver". I found the cylinder and trigger of particular interest.